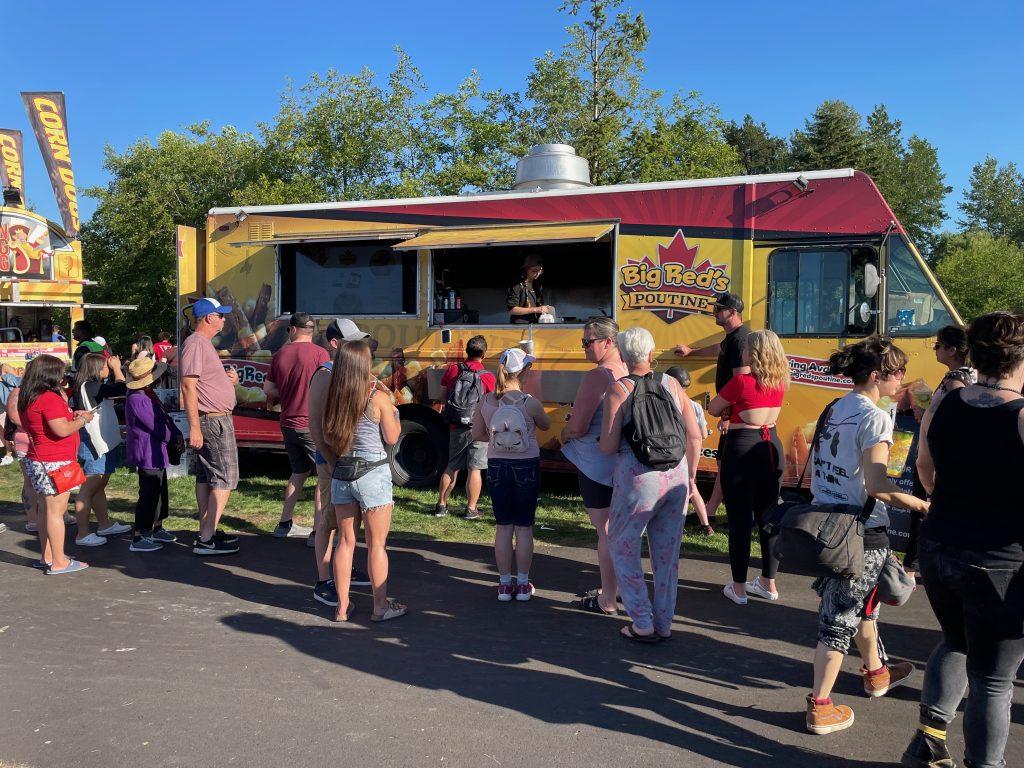 Big Reds Poutine has been around for over 10 years! We have had our food truck in Coquitlam at food truck festivals and events as well as catering for just as long. We specialize in Poutine and only Poutine. We don't say we are a poutine food truck and offer other unrelated foods. When you come to us in Coquitlam or hire us for catering you will GET poutine. Big Red's Poutine has been rated 6th and 11th best poutine in Canada. So rest assured you will have some of the best. Book us today for your Coquitlam catering today. We book up fast, the closer summer gets the less our food truck will be available. So book today to guarantee we can attend your catering or event in Coquitlam.
Delicious poutine, always a treat when you're in town.
Deborah "Debcourt" Harcourt
2022-11-24
I ordered the Chicken Strip Poutine, Delicious- the chicken was moist, crispy and tasty. Gravy was perfect and the cheese curds were melted perfectly. Prices are fair, servings are generous
We find Big Red's wherever they are..Best gravy! Friendly people.
Loved the food with a decent price
What a wonderful surprise, when you were in Mission, we have enjoyed our delicious fries, gravy and poutine.
Harold Nightingale
2022-11-11
Me and my gf had this poutine and these poutines were best weve ever had 😀😀😀